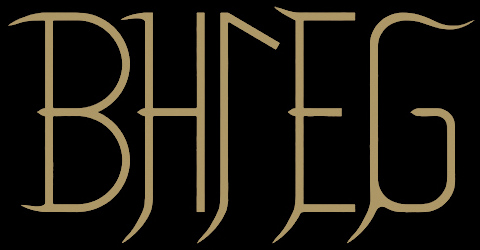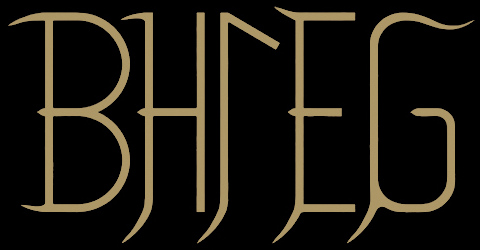 The winter sound of Bhleg strikes again.
Created in 2013 by L. (vocals, ex-Ljuset) and S. (all instruments, ex-Ljuset), the duo offers Ödhin, their third album, for this beginning of the year.
All along those six tracks, the duo manage to offer us an ice-cold Black Metal basis, but also some dark Folk/Pagan elements, making us participate to this shamanic ritual with them. Some whispers, ambient keyboards, pagan chants and clean-sounding parts meet the coldness of a sharp-riffing Black Metal, with gravelly voice and solid blast. We find this contrast on Vyss, the mesmerizing first song, but also on Alyr III, of which airy break allows us to breathe a bit before coming back. Gyllene gal and its keyboards allow us to feel this soft atmosphere before going back to the warlike Slukad sol and its foghorn. Riffs are raw but airy, and the addition of Folk elements only strengthen this feeling of communion, mainly thanks to this clean voice. The Black Metal basis becomes more aggressive on Ödet, with piercing leads, but the melting calms down once again, catch us then let place to Drömmen om vårdträdet, the last song. The composition calls for a soft melody to close the album while staying in those Pagan influences' cold tones.
Bhleg's sound landscape allows us to propel us with the duo in the heart of winter. Ödhin will please ice-cold Black Metal amateurs as well as people who like raw and catchy Pagan/Folk.
80/100