No rest for Architects.
Since their beginning in 2004 in England, the band never cease to grow big. Despite the tragedy that affected the band in 2016, Dan Searle (drums), Sam Carter (vocals), Alex Dean (bass) and Adam Christianson (guitar) bounced back. They called Josh Middleton (guitar, Sylosis) and continued their way, offering us today For Those That Wish to Exist, their ninth album.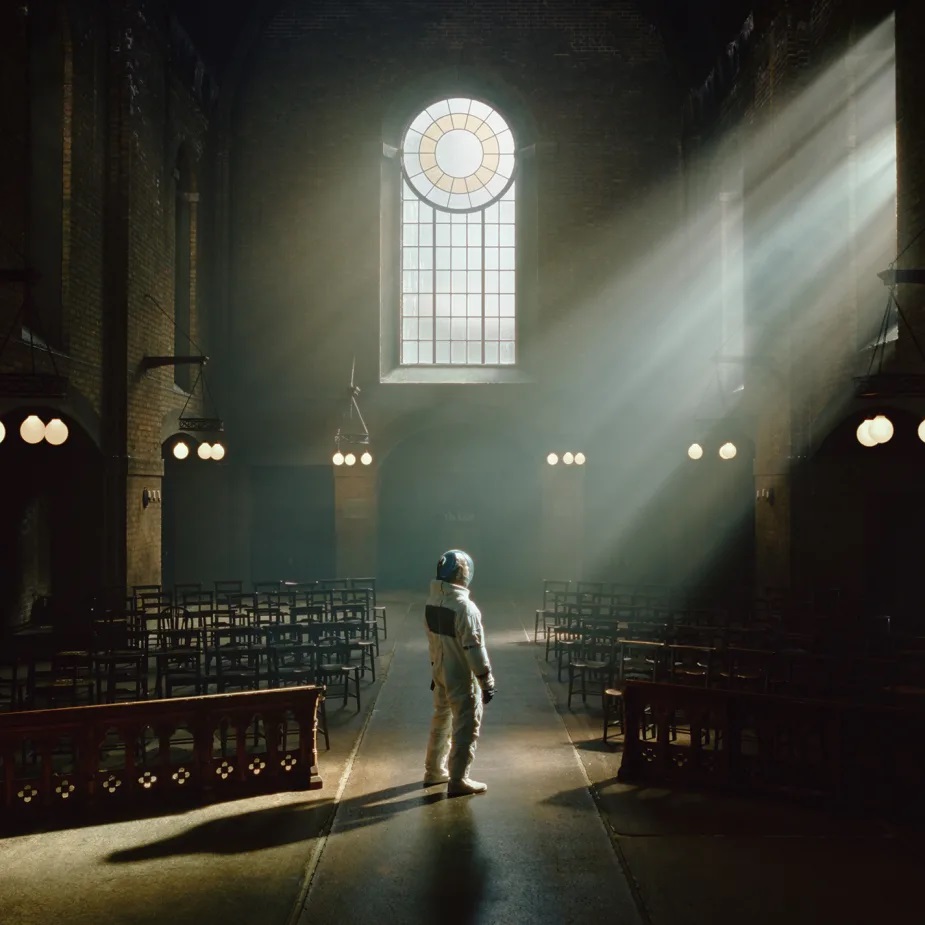 After Do You Dream of Armageddon?, a short introduction that places us in the middle of orchestrations and modern sonorities to accompany the singer's voice, Black Lungs begins. We find this hooking and heavy strength that we love with Architects, rage and above us an incredible intensity, mainly thanks to those piercing howlings. A contrast is immediately created with this soft clean voice, that we also find on Giving Blood, an energetic song which is easy to remember, and that will well emulate on stage. Discourse is Dead plays again on those modern tones the band adds to its melting of Metalcore and Post-Hardcore, that offers heavy and extremely affressive parts, while we stay on a dark quietness for Dead Butterflies, a soaring and majestic song accompanied by a beautiful videoclip. Rage once again possesses musicians for the moving An Ordinary Extinction, that offer a heavy basis to accompany quite pessimistic lyrics, then Winston McCall (Parkway Drive) joins the Englishmen for Impermanence, one of the band's most powerful and energetic track they ever composed, where blackness and direct riffs clash.
Flight Without Feathers goes far from Metal with a melancholic atmosphere made of modern tones, Electro sounds and seizing backing vocals before offering energetic riffs on Little Wonder, a song on which the banc invites Mike Kerr (Royal Blood). We go back to rage and heaviness with Animals, an effective song already known for a while, adding this pessimistic touch the band masters, then the seizing Libertine is next. Some screamed backing vocals to add to the song's strong basis, a soaring break, then Simon Neil (Biffy Clyro) joins the band for Goliath, a federative song that will make us want to be part of an unchained crowd. The song is very catchy, and the final is majestic, then Demi God, a haunting song, comes next, accompanied by Electro parts, piano, several effects… Meteor stays in a quite simple but effective rhythmic, followed by orchestrations and some motivating ambience before Dying is Absolutely Safe, the last song. Acoustic riffs and orchestration walk with the vocalist's discourse before definitively ending.
What can we say about Architects' new album? The band knows its recipe by heart, and For Those That Wish to Exist still sails in this effective current, between calm parts and energetic rhythmics, while coming back to this yesteryear rage by times.
70/100