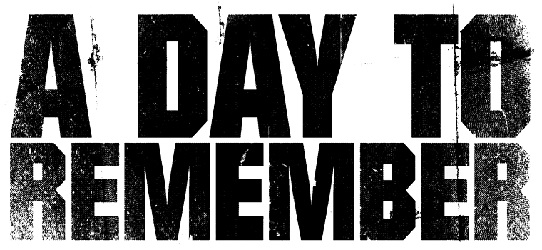 Five years after their previous, A Day To Remember is back on the front of the stage.
To celebrate the band's eighteen years of career, Jeremy McKinnon (vocals), Neil Westfall (guitar/choirs), Joshua Woodard (bass), Alex Shelnutt (drums) and Kevin Skaff (guitar/choirs) release You're Welcome, their seventh album.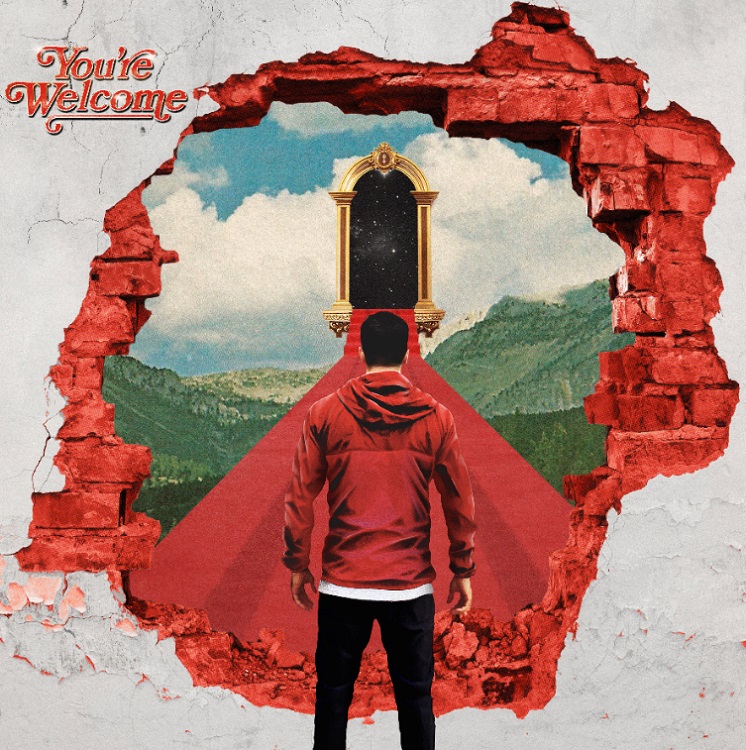 The album begins with Brick Wall, a track that draws from this Punk spirit from the nineties about lyrics with the band's sound melting, that offers a progression between Post-Hardcore, Metalcore and catchy Pop-Punk. Mindreader evolves into very joyful tones shaped for live, just like the dancing but mysterious Bloodsucker, a song on which we feel rage slowly takes over instrumental part. Last Chance to Dance (Bad Friend) reconnects with pure violence and heaviness while offering crushing riffs and oppressive ambiences while letting the vocalist scream as well as some breaks before going back to F.Y.M., a way quieter break. The song is catchy, offering a real difference with the previous song, unveiling Garage Rock/Pop-Rock influences, like the groovy High Diving, that we could clearly imagine as a soundtrack for an american after-graduation party, but with more Post-Rock influences. Resentment let violence and heaviness express themselves again while including softer and more accessible parts. Beware the wild break!
Looks Like Hell throws us in a quite dark and painful universe which seems to be very personal, for a catchy but also some kind of seizing sound, hiding an intimate deepness, while Viva La Mexico seems to be realised to wake a crowd up during live shows. Everything in this song is made to move, while Only Money offers soft tones from Alternative Metal, and even Rap. We go back to this melting between catchy riffs and heaviness for Degenerates, a song that we can easily sing along, but that keeps a part of aggressivity and communicative energy. Permanent continues in this effective and catchy musical direction, while letting pressure regularly decrease. The break will probably be the beginning of some headbangs, then the strange Re-Entry offers some simple but still communicative riffs, reminding us of our teenage years. Backing vocals that we want to sing, some good spirit, then it's finally the melancholic Everything We Need that comes to close the record. If the song's tones are soaring, lyrics can be interpreted in different ways, which lets the listener easily identify itself to the speech while enjoying this heady sonorities.
A Day To Remember has nothing to prove anymore, and the band easily walks down all its musical range. From a groovy and heavy Metalcore to a teenage and soft Pop-Punk, You're Welcome has both personal songs and motivating tracks, which can sometimes be surprising.
70/100