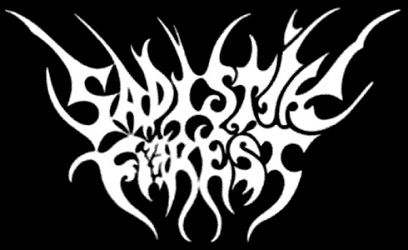 Forget delicacy, Sadistik Forest is back.
Created in Finland in 2007, the band is composed of Antti Heikkinen (guitar, ex-Fall of Man), Jarkko Lahtinen (guitar, ex-Fall of Man), Markus Makkonen (bass/vocals, Farewell, Nerve Saw, ex-Hooded Menace) and Jimi Myöhänen (drums, Random Eyes), hired in 2020, for the release of Obscure Old Remains, their new EP.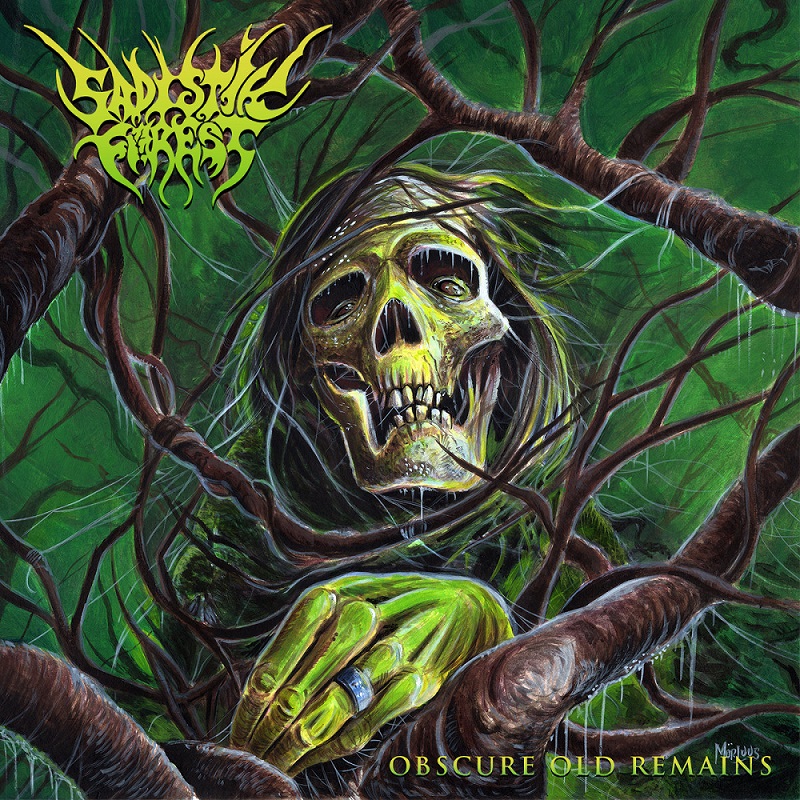 We begin with Mandragore, a quite Old School song with bloody melodies. Riffs are groovy and hookings, offering a greasy basis for raucous and violent vocals, while welcoming catchy leads, then the band will make us headbang with Barbarian, a short but very effective song. Riffs are heavy and punchy, promising a good surprise on stage, while Nihil that sets an ice-cold and shrilling ambience before offering a solid rhythmic full of piercing and sharp leads, adding some aggressive part to heaviness. Waters Black, the last song, makes tempo decreases but still keeps this crushing and Old School violence until the last second.
Sadistik Forest continues in its path with a hooking and stirring style. Obscure Old Remains is quite short, but it allows to confirm or to discover the band's strength while we wait for a next album.
85/100