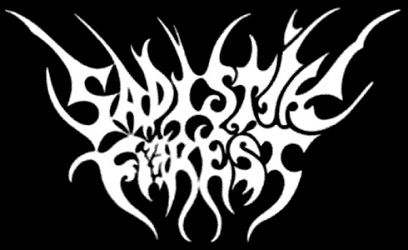 Oubliez la délicatesse, Sadistik Forest revient.
Créé en Finlande en 2007, le groupe se compose de Antti Heikkinen (guitare, ex-Fall of Man), Jarkko Lahtinen (guitare, ex-Fall of Man), Markus Makkonen (basse/chant, Farewell, Nerve Saw, ex-Hooded Menace) et Jimi Myöhänen (batterie, Random Eyes), recruté en 2020, pour la sortie de Obscure Old Remains, leur nouvel EP.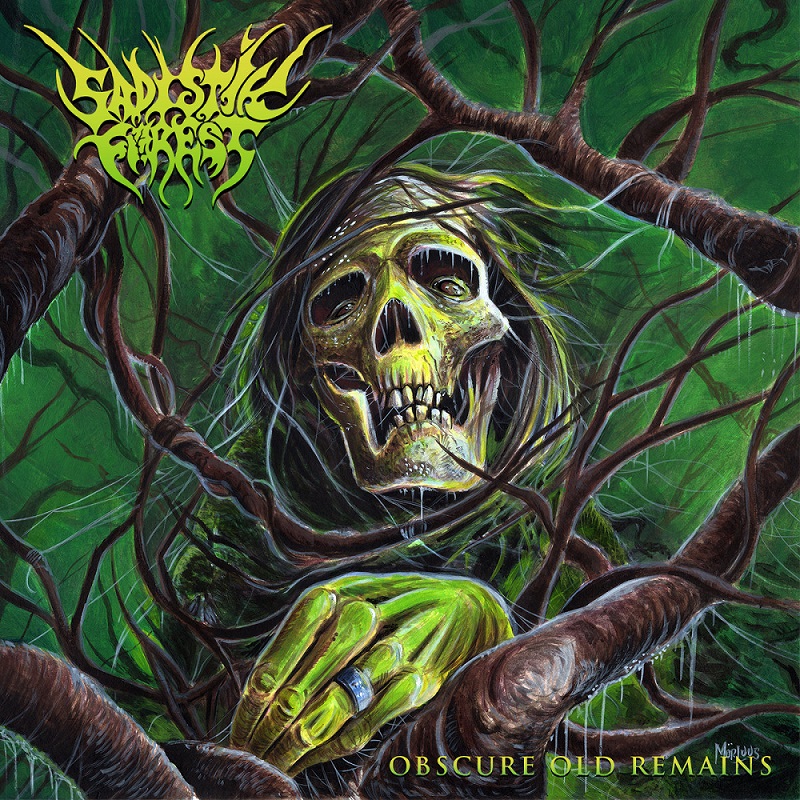 On débute avec Mandragore, un titre assez Old School aux mélodies sanglantes. Les riffs sont groovy et accrocheurs, offrant une base grasse pour un chant rauque et violent, tout en accueillant ces leads entrainants, puis le groupe nous fera headbanguer avec Barbarian, un morceau assez court mais très efficace. Les riffs sont lourds et accrocheurs, promettant une belle surprise en live, alors que Nihil met en place une ambiance froide et cinglante avant de nous offrir une rythmique solide bourrée de leads perçants et tranchants, ajoutant une part agressive à la lourdeur. Waters Black, le dernier titre, fait baisser le tempo tout en conservant cette violence écrasante et Old School jusqu'à la dernière seconde.
Sadistik Forest continue dans sa lignée avec un style accrocheur et remuant. Obscure Old Remains est assez court, mais il nous permet de confirmer la puissance du groupe ou de la découvrir en patientant pour le prochain album.
85/100