New release for Garden of Eyes.
Since its creation in 2018 by Nattskog (all instruments/vocals) in England, the one-man band released four demos and a split, gathered into a compilation. Boomhammer is out in 2021.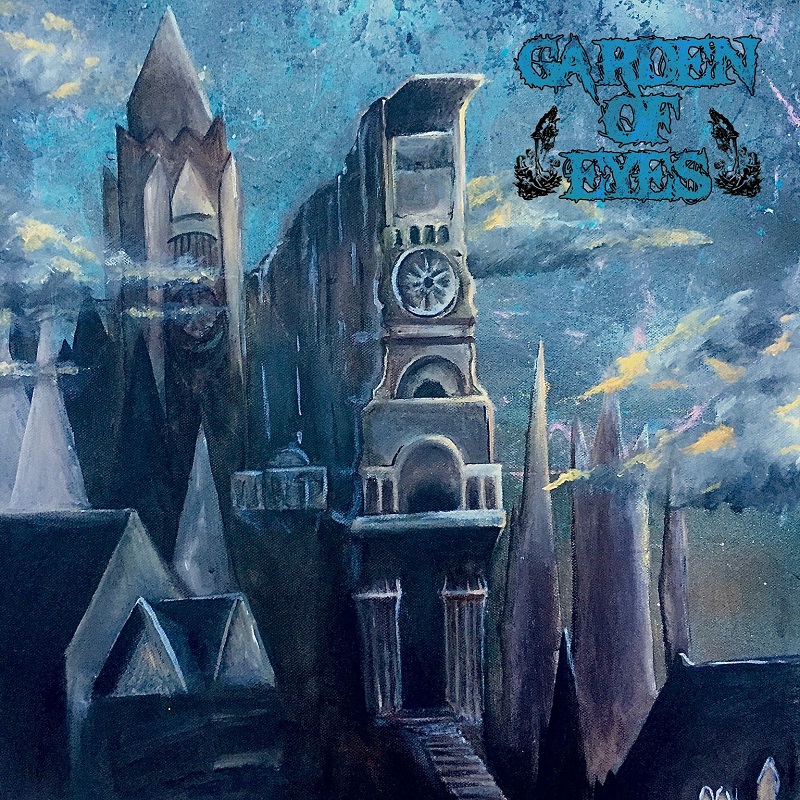 Boomhammer, the first song, immediately crushes us with a very Old School Death Metal. The mix is both cavernous and thick, while offering putrid hooking melodies and greasy vocals supported by possessed vocals. The track also offers sharp leads and a cadaveric heaviness, then the musician delivers a remastered and remixed version of Saw Clever to close the EP. We have a catchy and ice-cold melting of influences, under a thick mix destined to connoisseurs. 
Garden of Eyes melts swedish and finnish influences to create such a unique sound. Boomhammer's riffs are as catchy as heavy, while offering a mix that will discourage newcomers but will please Old School Death Metal lovers.
75/100