Interpolant imposed itself with a first album.
Created by Tobias Borra (all instruments/vocals, ex-Cypher, ex-I CHAOS) in the Netherlands in 2020, the one-man band offers Arbor, its first album, with Terminarch Records.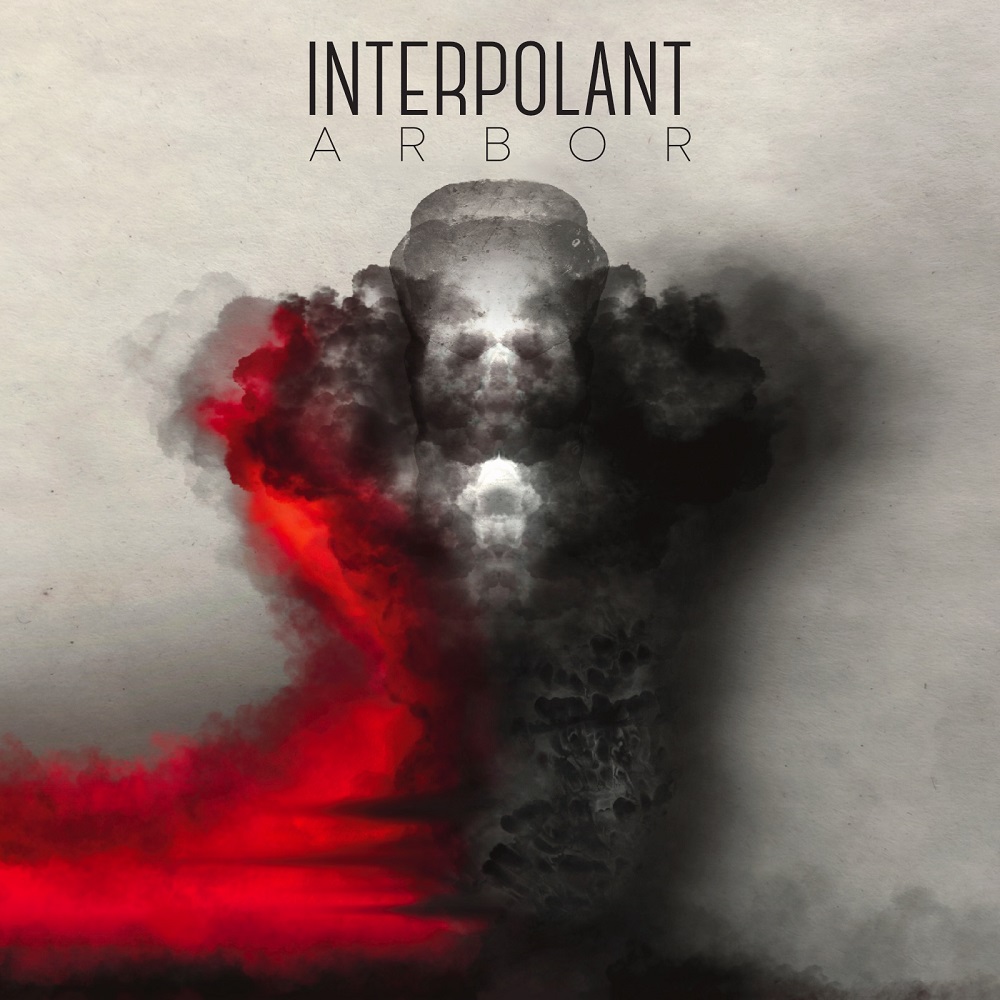 Melting a basis of very clean and perfectly mixed Death Metal with futuristic Electro/Synthwave ambience, Interpolant will pick into both technicality and pure brutality. We begin without waiting on Aspen Grove, a short but frighteningly effective song. The sound is massive, the atmosphere is oppressive and worrying, but what I first noticed are vocals! I swear I heard George "Corpsegrinder" Fisher's voice (Cannibal Corpse), and the feeling is confirmed on Sycamore, another very heavy and worrying composition. The recipe is the same than previously: once ambiences are placed, riffs and howlings crush us between rhythmic and break. Ascendant accentuates synthesizers in the background, giving us more speed while riffs clubber us, then Tannha?user Gate allows us to briefly breathe with soaring keyboards before calling again drums and bass. Modern Death Metal riffs are quickly back with Monument, a song that follows the previous rule, but which is still extremely catchy, even offering a dancing break, then we stay into raw and fast violence with furious blasts of Semper Virens. The Cartographer's Song closes the album with more joyful sonorities while keeping this modern crushing heaviness, without playing on fastness. The rhythmic is quite simple, letting howlings into the front while heady ambiences continue their work until the end.
Interpolant offers a simple and effective recipe on Arbor. Futuristic keyboards ensure a perfect basis on more modern riffs between brutality and technicality as well as super powerful howlings. Twenty minutes. Destruction.
90/100