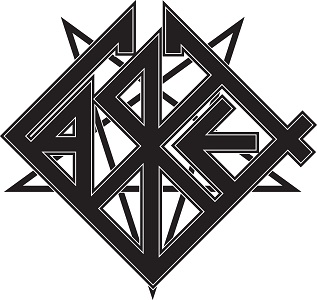 Casket proudly wears german Death Metal colors with its fifth album.
Created in 1990, the band releases some demos before its first album, then stays in the underground scene. Schorsch (vocals/guitar), Susi Z (bass) and Marinko (drums) are ready to unveil us Urn.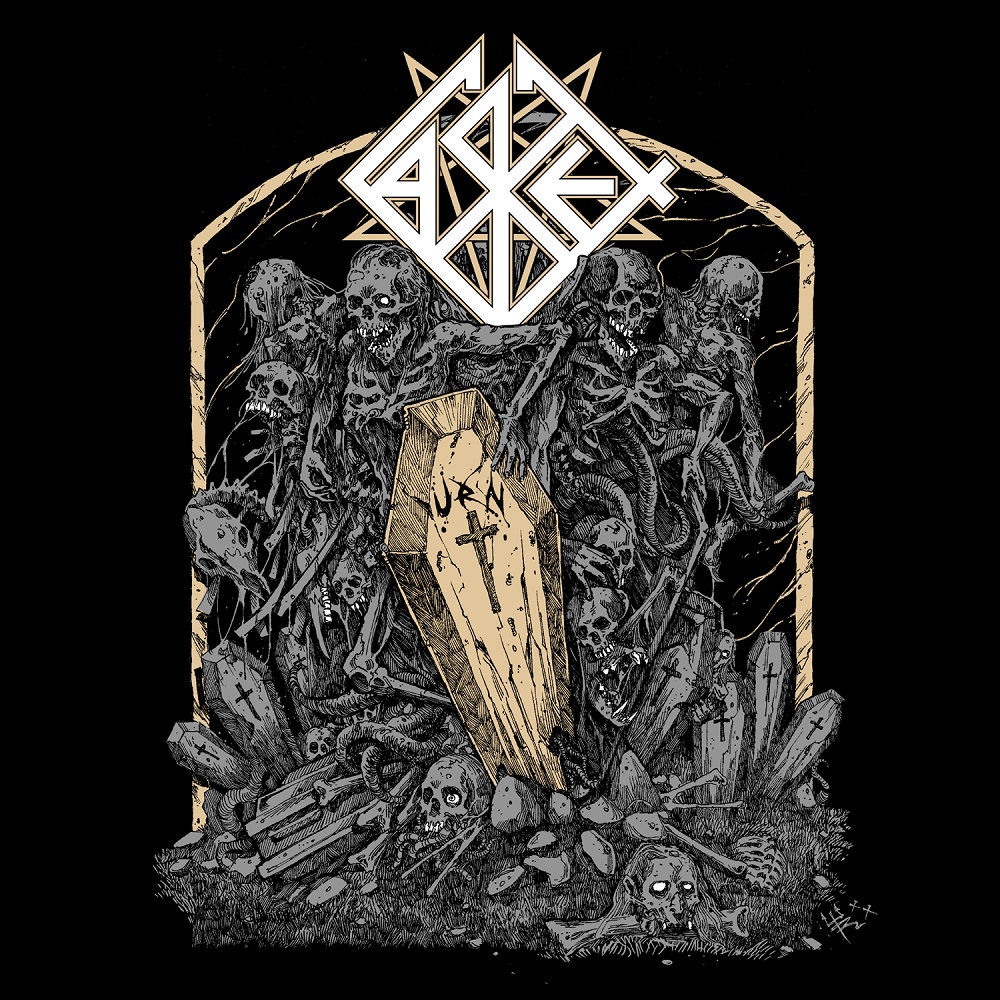 The album is introduced with two parts: five new compositions, and three live recorded tracks at Piece Of Loin Festival 2019.
The five firsts songs offer us what we expect of an Old School Death Metal: hooking riffs, massive screamed vocals and this will of crushing everything on its path. Bombing Graves also calls an alarm before the final part, then piercing leads drive us to The Rope, some both catchy and easily accessible for newcomers into the style. The rhythmic is quite groovy, but some faster parts are also present, then The Amnesia continues with different but as heady riffs. The band gets anchored into pure violence with this song, while placing sharp riffs before the greasy To Separate The Flesh From The Bone. The song is as groovy as raw, offering a solid basis for leads, just like the brutal Final Predicament, an energetic track that still offers some kind of technicality by moments.
The three live songs chosen are Onwards To Destruction and Kill The Red Lamb from tge 2017 album Unearthed as well as Faces Of The Dead from 2007 album Upright Decay. We feel together that those songs don't get old, all of them offering a catchy sound which is very true to the studio version. The songs are not this technical, they are just greasy and effective, that's all we ask for.
Casket stays on the basis of Death Metal with effective riffs. Urn is not this year's most technical, brutal or melodic album, but it offers Death Metal in its rawest shape. No trend, no hype!
85/100