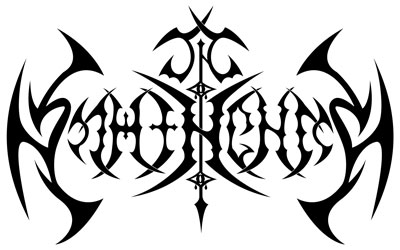 In Nothingness rises to the forefront of the scene.
Founded in 2014 in Japan by Kenta « Lord Nothingness » Inoue (all instruments/vocals, Ancient Cosmos, Daemonian, Holiest Era…) under the name The Eternal Nothingness, the band changed its name in 2016 and then released an EP the following year. Black Sun Funeral, its first album, was released in 2022.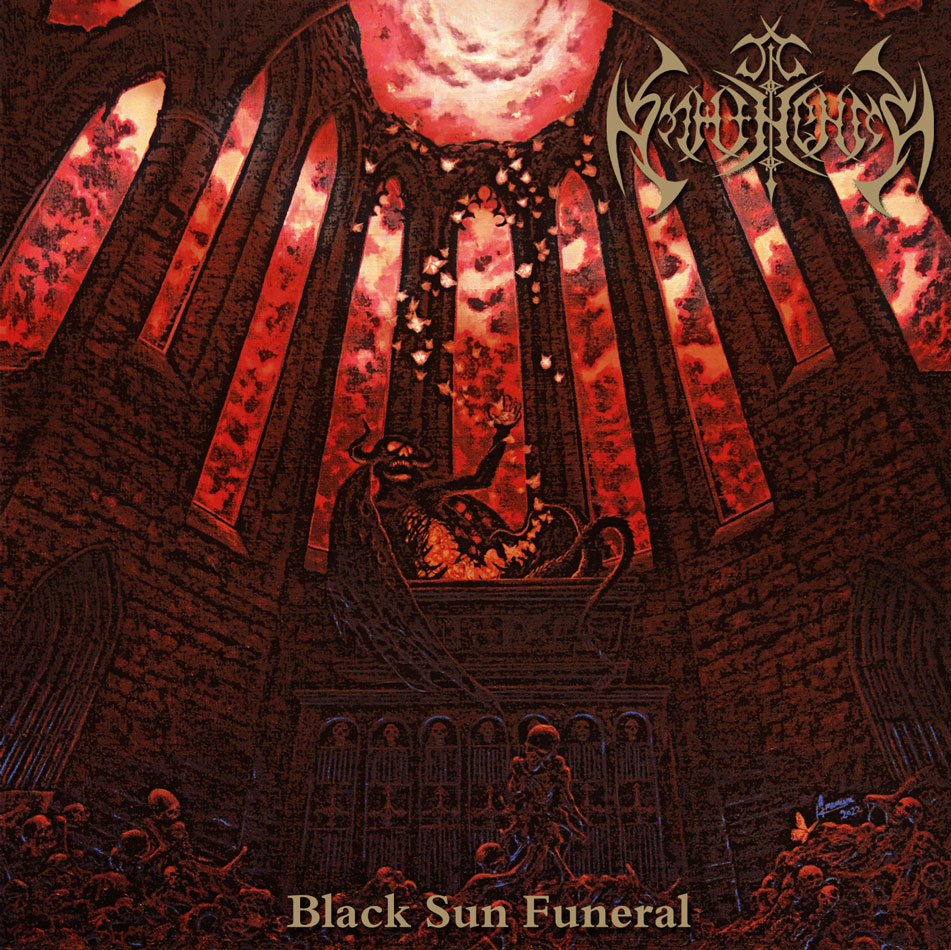 The album opens with The Garden of Pain, a rather melancholic track with Swedish roots that proves to be relatively effective. The riffs are massive and fast, the vocals bring an extra dose of aggressiveness, then the leads bring aerial elements, just like on Sadness is My Cross and its dark groove. Old School elements find their place in the mix, like the dull drum sound or the aggressive accelerations, but the Melodic Death Metal roots come back, just like on Shadow of Grief and its catchy sounds anchored on the heaviness of the rhythmic. The sound remains very raw and dirty, while The Moon that Never Rises Again reveals a very soft introduction that leaves us with heady riffs. Leads and screams crush us with a massive contrast, sometimes allowing softness to take control of this saturated sound that continues with A Nameless Grave and its technical spikes. Bass also offers a groovy basis to those epic leads and to this devastating blast that regularly rages to bring the touch of rage to the composition, then Into Obscurity continues on this extremely effective recipe. Once again, the devastating Old School roots will make a carnage on this unhealthy but melodic sound, which leads us to The Last Autumn, a rather soft and epic intermission. The rhythmic build up after half of this short instrumental track, then Black Sun Funeral ignites its riffs to close the album with a majestic intensity, coupled with a haunting acoustic break and sharp elements.
In Nothingness knows Melodic Death in all its forms. Black Sun Funeral knows how to draw from the roots of the style to offer us solid and piercing tracks while ensuring a thick and very Old School sound.
85/100